Welcome to Reindeer Lodge, an easily accessible cabin accommodation for travelers by car,
situated at the banks of river Torne
just outside Jukkasjärvi village in Swedish Lapland.
Reindeer Lodge comprises five wooden double bed cabins.
Each cabin is one large room á 20 m² and four out of five cabins
are also furnished with a sofa bed (size 1.60 x 1.80 m), so two more people fit in there.
The cabins are equipped with small fridges, wood-fired stoves and electrical heaters, tables and chairs.
Breakfast is prepared by the host.
Available period:
14 June – 29 August 2021.
Safe your stay online.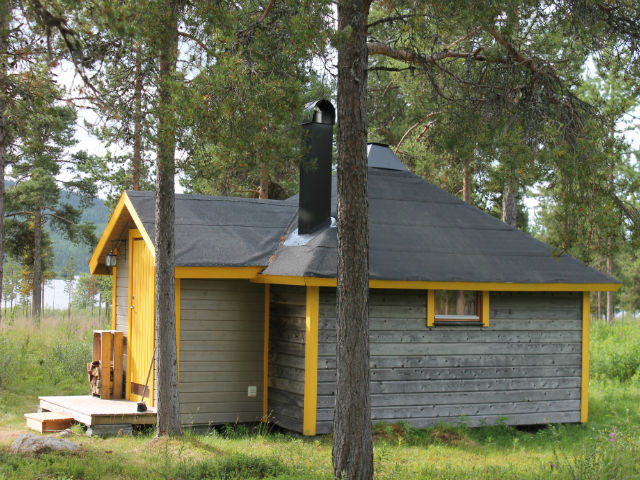 Price: from SEK 750 per adult, sleeping two people. Child (3-12 years) SEK 400.
Max 2 or 3 adults per cabin.
Included: Breakfast basket, bedclothes, and bathing towel. Access to joint self-catering facility, barbecue site, showers, and WC.
Check-in
from 14.00;
check-out
10.00 at the latest.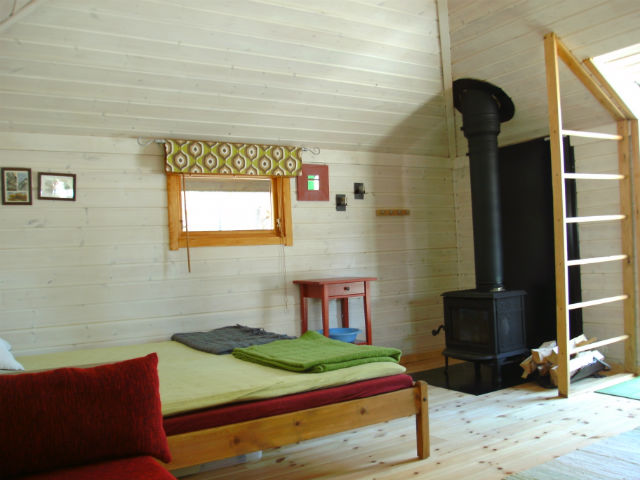 This is 3 km from Icehotel/Jukkasjärvi village, 15 km from Kiruna Airport and 20 km from central Kiruna.